THORNS COLLEGIATE ACADEMY
Welcome to Thorns Collegiate Academy. At our heart, we are about sharing the spirit of education. From the moment that I first visited Thorns, the warmth and energy of the staff and students impressed me. That spirit is what makes the Academy unique. We see it in the small moments – individual successes in the classroom – as well as the big moments – whole school concerts, sporting fixtures and assemblies.
Mr Manny Kelay, Principal
Read more
@ThornsInfo
📣It's #WorldSleepDay💤 ℹ️World Sleep Day is an annual event, intended to be a celebration of sleep and a call to action on important issues related to sleep. 👍We have uploaded information and resources to our Student Portal👇 ➡️
https://t.co/Z8Uhy2ehGD
https://t.co/21pPcSfzfm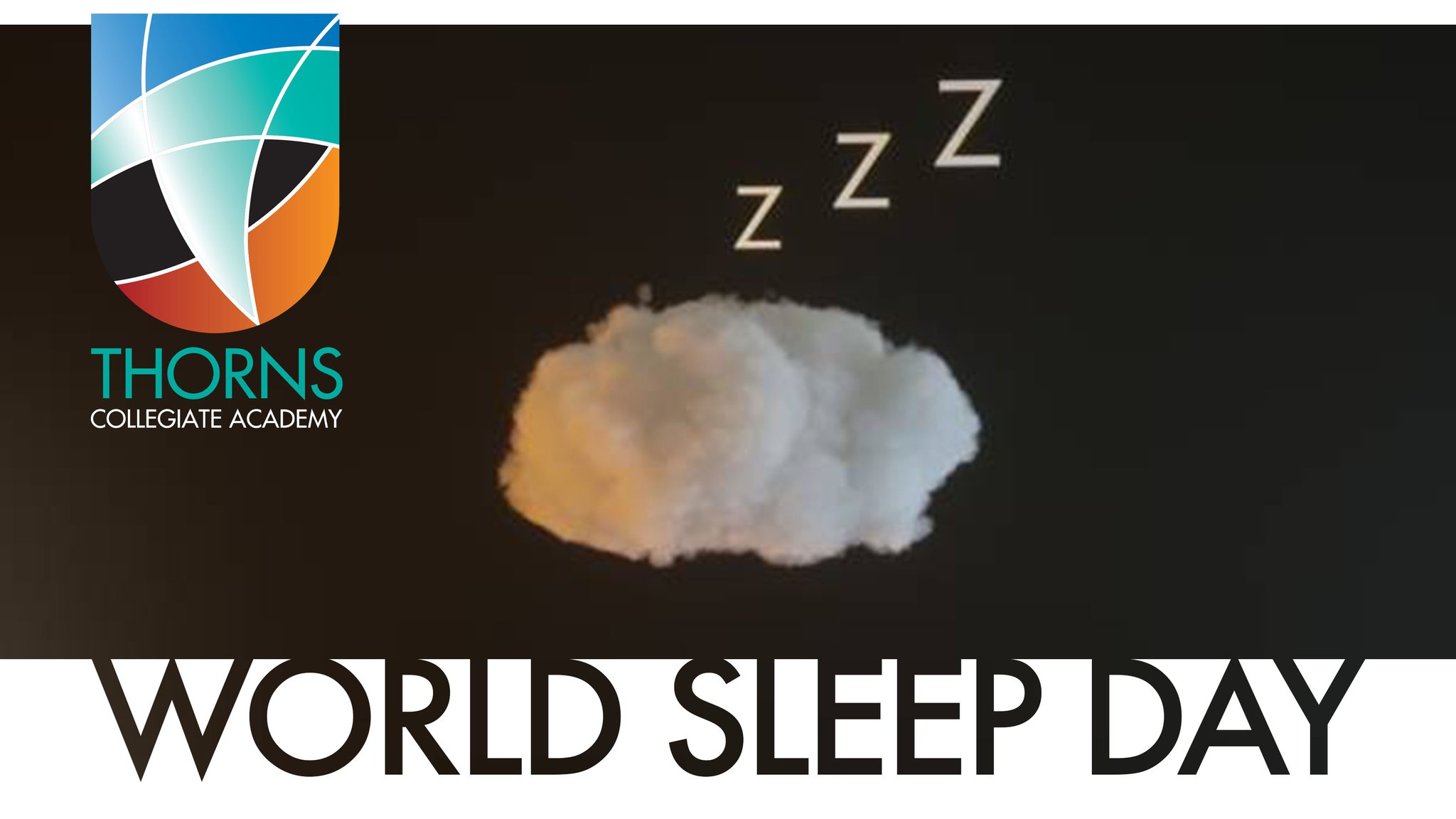 📣Y10 Creative Media Students had the opportunity to visit the
#WarnerBrosStudios
-
#HarryPotter
Tour on the recent Focus Day to investigate how the mise-en-scene is developed through costume design, props, character sets and lighting. 👍Students had a brilliant time exploring.
https://t.co/UlrT4j5ikH