THORNS COLLEGIATE ACADEMY
Welcome to Thorns Collegiate Academy. At our heart, we are about sharing the spirit of education. From the moment that I first visited Thorns, the warmth and energy of the staff and students impressed me. That spirit is what makes the Academy unique. We see it in the small moments – individual successes in the classroom – as well as the big moments – whole school concerts, sporting fixtures and assemblies.
Mr Manny Kelay, Principal
Read more
@ThornsInfo
The Epraise shop will only be added to sporadically between now and the end of the summer term. However, there are more prizes than ever including Apple Airpods, vouchers and Amazon Echo devices. Students can enter as many times as they want, with points reset in the summer.
https://t.co/EwjsB5I1yl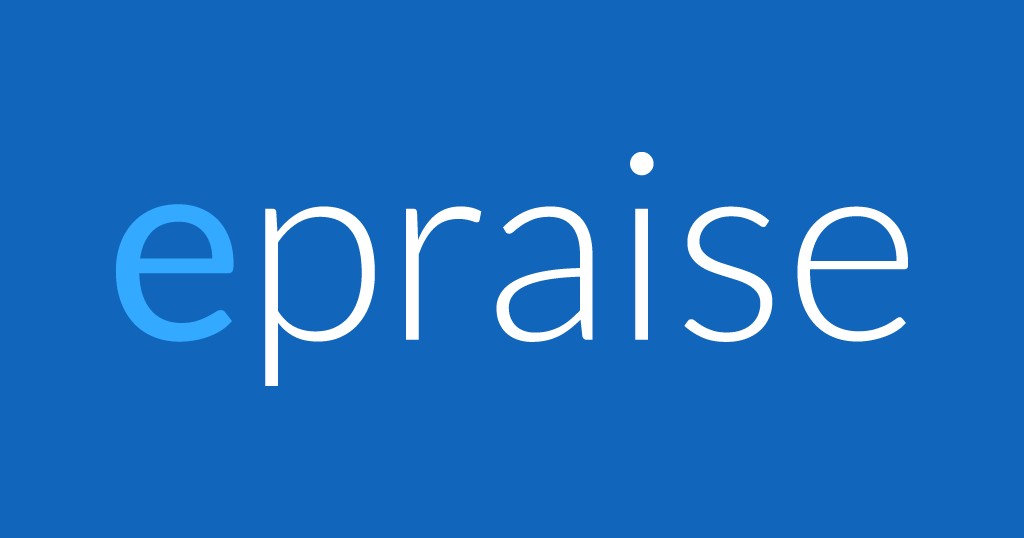 Yesterday, some of our Year 10 students had an opportunity to visit the Black Country Careers Fair at Wolverhampton Race Course. Students had lots of opportunities to speak with companies and various professional and vocational sectors, and got involved in various activities
https://t.co/qzIjDCqGQb