THORNS COLLEGIATE ACADEMY
Welcome to Thorns Collegiate Academy. At our heart, we are about sharing the spirit of education. From the moment that I first visited Thorns, the warmth and energy of the staff and students impressed me. That spirit is what makes the Academy unique. We see it in the small moments – individual successes in the classroom – as well as the big moments – whole school concerts, sporting fixtures and assemblies.
Mr Manny Kelay, Principal
Read more
@ThornsInfo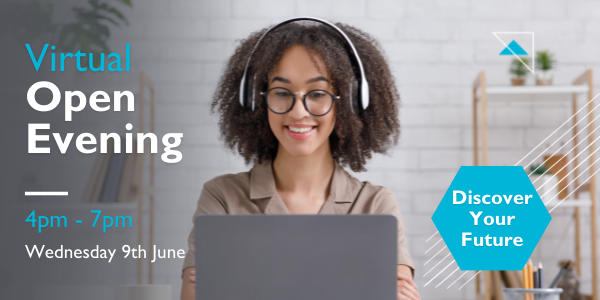 The Thorns PTFA have launched a Uniform Amnesty initiative, and are asking if any parents or carers have any unwanted items of Thorns uniform that are in good condition. Thank you in advance for your support with this initiative.
https://t.co/26CAniZnsT